Moderator: Global Moderator
---
---
---
[QUOTE=privacy]:D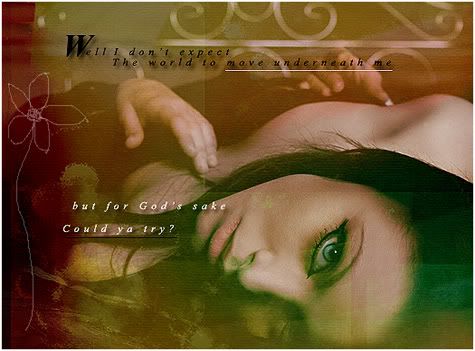 [/QUOTE]
I love this. Did u draw the flower on the side??
Jessica Alba, Angelina jolie and i don't know her name but the girl with flowers around her face .. my other favs :)
[align=center]
[/align]
---
Yeh I drew the flower =D haha Thanks for your comments!
A blend: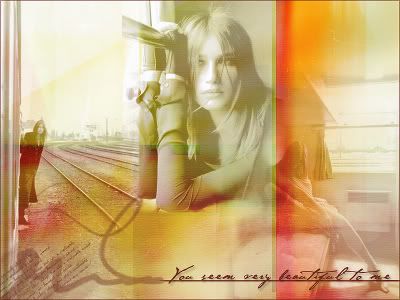 [align=center]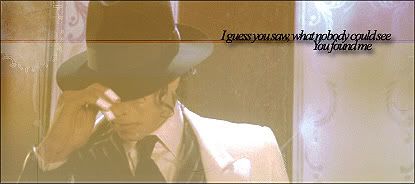 I knew I'd love you like I do
[/align]
---
:S It's meanta be twice that size..
[align=center]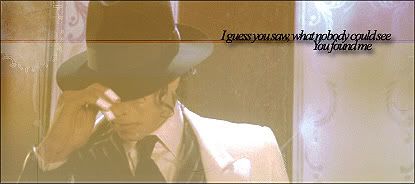 I knew I'd love you like I do
[/align]
---
Who is online
Users browsing this forum: No registered users and 3 guests