Can Somebody make me three siggys! Please.?
#@#@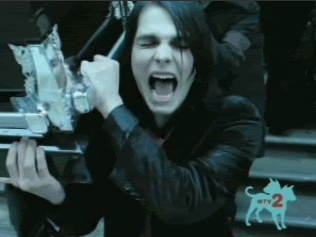 CaN Comebody put.
Can We Pretend.We Leave and Then.We'll Meet Again When Both Our
Cars COLLIDE.Whats The Worst Thing I Can Say Things Are Better If I Stay So Long And Good Night So Long And Good Night.
Can Somebody do those words for me and put them across the pictures in the blend in red gothic bubble letters.?Thank you.!
@@@@
@@@@