Moderator: Global Moderator
Scroll all the way down to the bottom left of the screen and select
"Geltech Blue"
from the drop-down list!
---
Hero Member

Posts: 2666
Joined: Sun Aug 01, 2004 1:00 pm
Contact:
I like that but, where do I go to change the skin? I'm still getting used to the new forum! Can someone help me out?

Heather~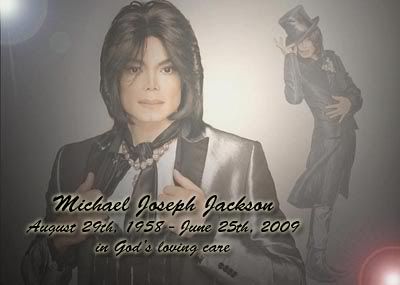 Thank you so much Pam for my beautiful avatar & Blend!! I love them so much!!
Thank you Sarah for the beautiful blend!!! I LOVE it!!!
---
Need a less graphic intensive skin? Change yours by doing the following:
*Click "User CP" at the top of the page
*Click the "Edit Options" link:
http://forums.mjeol.com/profile.php?do=editoptions
*Scroll all the way down to the bottom. You should see :
Forum Skin
[highlight=yellow]There is more than one skin in which you can view the forums. If you would like to switch to a different skin, select it from this list.

Please note that some forums here may override your skin choice temporarily. [/highlight]


*Select
"Default Style"
from the drop-down box
(Note: pick "Default Style" and NOT "Use forum default")
---
Who is online
Users browsing this forum: No registered users and 1 guest