Moderator: Global Moderator
Click on your username and check out your new profile page. There could be some surprises.
---
Do you mean the personal messages you can leave there now?
:
[align=center]Patrick Albers

27.09.1990 - 29.06.2008

You were my son, my everything. Why did you leave me? How am I going to live without you now?

:1crying[/align]
---
Nice, whisper. :)
[align=center]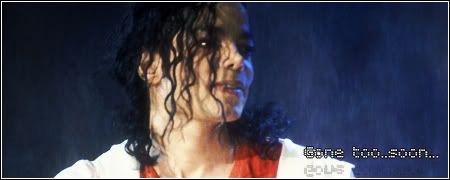 Thank you, Leah
Thank you for everything,

Michael
...My Fanfiction...
You Are My Life
...My Website dedicated to Michael...
http://www.thesilencedtruth.com[/align]
---
Who is online
Users browsing this forum: No registered users and 1 guest