Moderator: Global Moderator
Hero Member

Posts: 2666
Joined: Sun Aug 01, 2004 1:00 pm
Contact:
Rebbie Jackson was absolutly stunning on The View today! She handle herself with so much grace! I cannot get over how much Rebbie & Janet look a like it is uncanny! All the Jackson women to so softly and properly and I love that about them. God Bless her! :)
Last edited by
DirtyDiana87
on Thu Jan 27, 2011 12:04 pm, edited 1 time in total.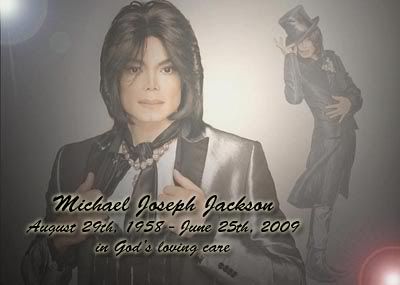 Thank you so much Pam for my beautiful avatar & Blend!! I love them so much!!
Thank you Sarah for the beautiful blend!!! I LOVE it!!!
---
Hero Member

Posts: 711
Joined: Mon Apr 16, 2007 6:49 pm
Contact:
She was on the view? Someone please post the video!
---
Hero Member

Posts: 1105
Joined: Tue Jul 06, 2010 3:06 pm
Contact:
I miss everything, I swear. I never knew she was on the view!!
like sweet morning dew, i took one look at you, and it was plain to see you were my destiny

. <3





updated march 28 2011.








---
Who is online
Users browsing this forum: No registered users and 10 guests