Moderator: Global Moderator
"And it seems I can live my life with you as my rhythm"
---
Beautiful picture but it's kind of odd that she made the list without even doing anything. the only thing she has done so far is Ellen.
---
Full Member

Posts: 119
Joined: Thu Sep 02, 2010 6:39 pm
She's done a few things, that movie, accept awards for her father, charity work, etc. She really is kind of ridiculously attractive. I wish Michael could see all that.And she isn't that cliche celebrity Jessica Alba attractive, she is naturally beautiful.
---
I saw this posted another site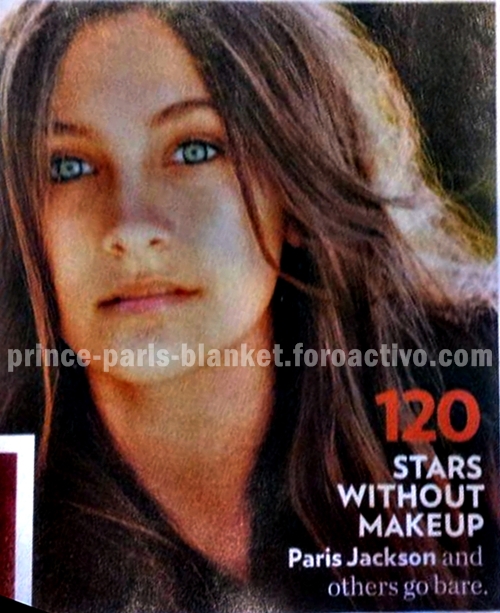 :
---
Stars without make-up ---a 14 year old girl---are they serious??
"And it seems I can live my life with you as my rhythm"
---
Sr. Member

Posts: 413
Joined: Tue Jul 20, 2010 7:24 pm
Well to give the girl credit, the list is about physical attractiveness. Not to take away what she has done so far or may do in the future. It isn't about achievements or social contributions.
---
Most of us were gorgeous at 14 (no wrinkles, no lines, no pores (lol), tight skin)... But Paris is quite stunning for her young age. Her face is 'model' quality in the traditional beauty industry. But I'm sure Mike would be having a fit and getting ready to scare off the knuckleheads like all father's with pretty daughters do.
:mjbat3
Last edited by
whisper
on Tue Aug 21, 2012 5:58 pm, edited 1 time in total.
---
She is beautiful, and grounded with it. I pray the best for her, and all young people.
---
Things like this don't even seem like a big deal anymore...I mean his children being in magazines, shows or at events. Sometimes it kinda ticks me off to see her wearing makeup though. I'm just glad it's not alot. But, she is a teenager now and she is growing into a very beautiful girl. I remember being 14 and wanting to wear makeup and wasn't allowed to until I got older. I appreciate my mom holding me back from that because I truly did not need to grow up so fast.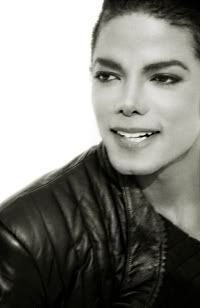 \\\"My fans are still there. They still
love
me. They\\\'re alive.\\\" -Michael Jackson.
---
Yeah. I often wonder how Mike would feel or if the public would be allowed to have even 1/3 the access to his kids in comparison to what's going on now.  I just can't shake the feeling that he would be pissed off if we could actually talk to him because his kids are out like that.  Its as if everything he did to protect them while he was alive meant nothing. His fam acting like it wasn't important how much he tried to keep them out of the spotlight...
---
Who is online
Users browsing this forum: No registered users and 6 guests