*SIGH* This again?
Posted: Sat Jun 23, 2007 3:15 pm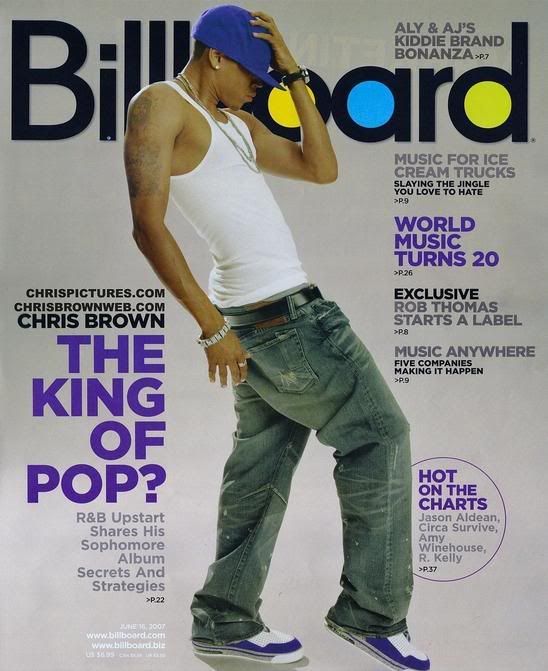 Quit trying to give away Mike's title! This is so tired
btw, i haven't read the article, so that "?" mark on the cover may be them doing a wtf....and not really believing that Chris could be the king of pop.
: