Moderator: Global Moderator
Global Moderator

Posts: 2109
Joined: Sat Sep 05, 2009 1:56 pm
Contact:
whisper has not logged on in over two months now. Does anyone have any contact with her outside of MJEOL? I'm a little worried.
[align=center]
[/align]
[[align=center]
Michael Jackson Overload
[/align]
---
Hero Member

Posts: 1105
Joined: Tue Jul 06, 2010 3:06 pm
Contact:
No
I'm a bit worried too.
like sweet morning dew, i took one look at you, and it was plain to see you were my destiny

. <3





updated march 28 2011.








---
Hero Member

Posts: 2666
Joined: Sun Aug 01, 2004 1:00 pm
Contact:
Me too.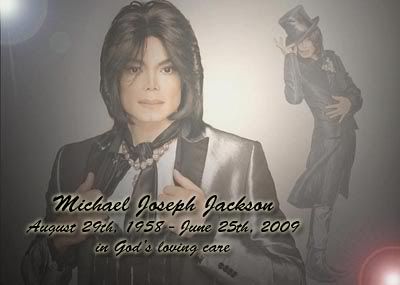 Thank you so much Pam for my beautiful avatar & Blend!! I love them so much!!
Thank you Sarah for the beautiful blend!!! I LOVE it!!!
---
I think ever since Michael passed she has been on here less and less....same as me. It's just not the same sometimes even though it's been a while now.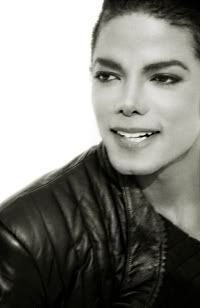 \\\"My fans are still there. They still
love
me. They\\\'re alive.\\\" -Michael Jackson.
---
Who is online
Users browsing this forum: No registered users and 2 guests