[align=center]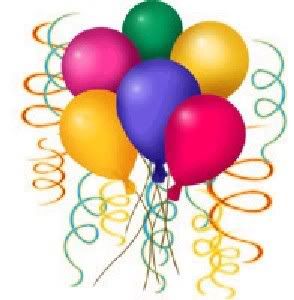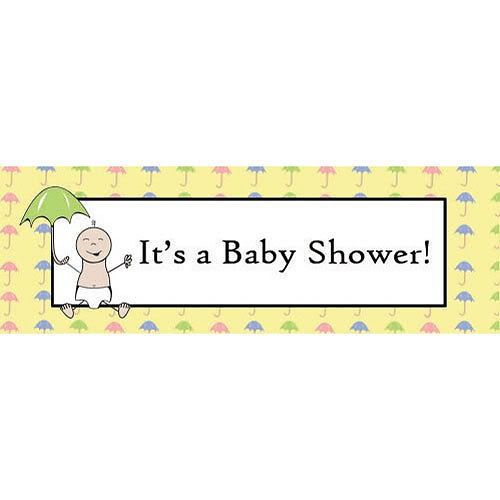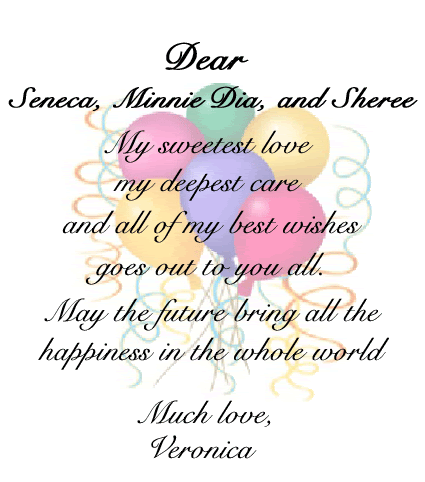 I deliberated with myself for a while whether or not I should give individual gifts for you, but I thought it might be easier to give you the same ones. My gifts reflects perhaps the more cozy side of the beauty of motherhood and the relationship between the mom and the child. I hope you like it nonetheless.
:
A set of bottles and a pair of pacifiers.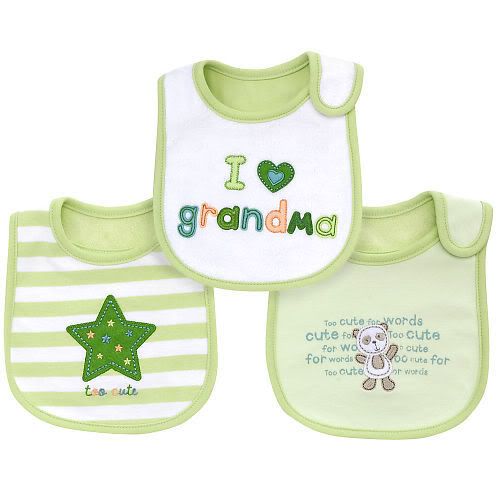 A 3-packs of cute bibs.
A soft blanket in cotton with Winnie the Pooh.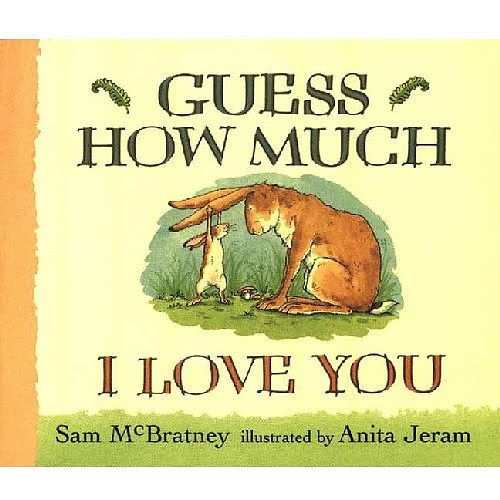 And last but not least... When the baby gets a few months older, a sweet book about love and rabits.
Love and Best wishes,
Veronica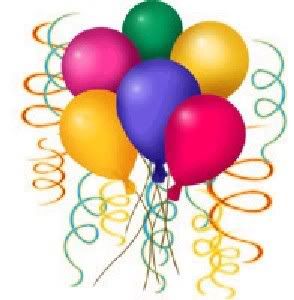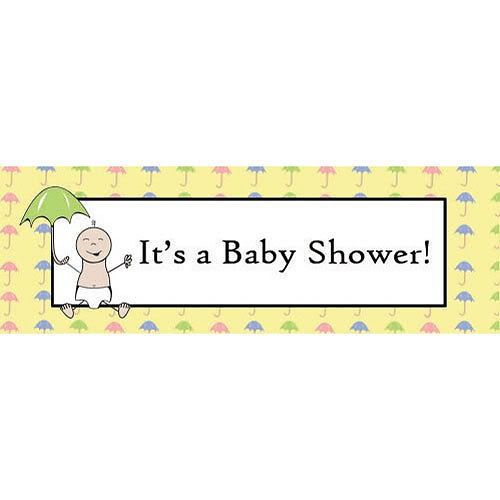 ...SPREAD THE LOVE...
Members of MJEOL: Now it's your turn. Join in.
:8-26-03fruits_apple[/align]