Hey guys, I haven't seen you guys in such a long time.
I wanted to post more pics of MJ on Animal Crossing, but my wii is acting up, so that will have to be on hold.
I started playing a new game, called Maplestory, and MJ seems to have invaded that one as well!
Like the pun on his name? :hilarious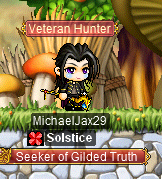 This is MJ getting on his new fancy airship. Sound familiar?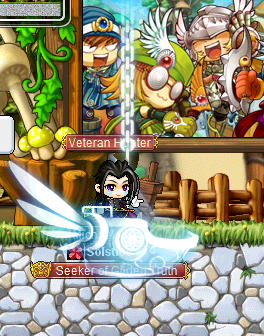 You can see the infamous one glove right here. :heart
This is his beloved ship that floats in the heavens, which is really freaking cool!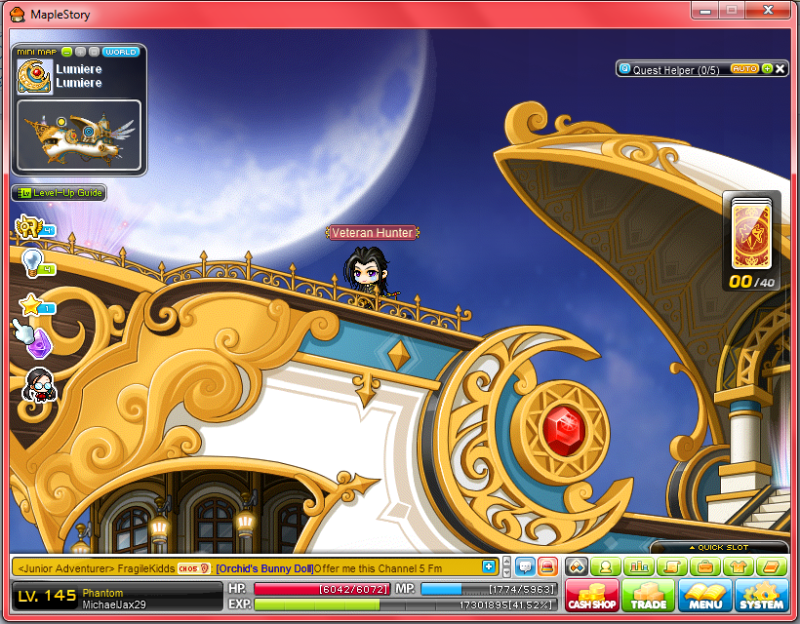 Love the moon in backround!
This is the inside of his fancy ship.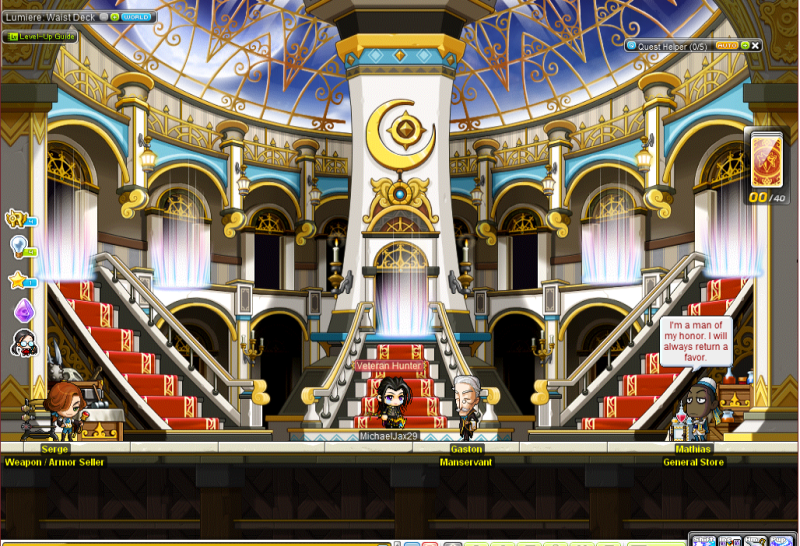 Maids and butlers everywhere, in every room.
I'll post some more pics in a bit. :wink2